Everyone has a story to share, but only we have the tools to tell it.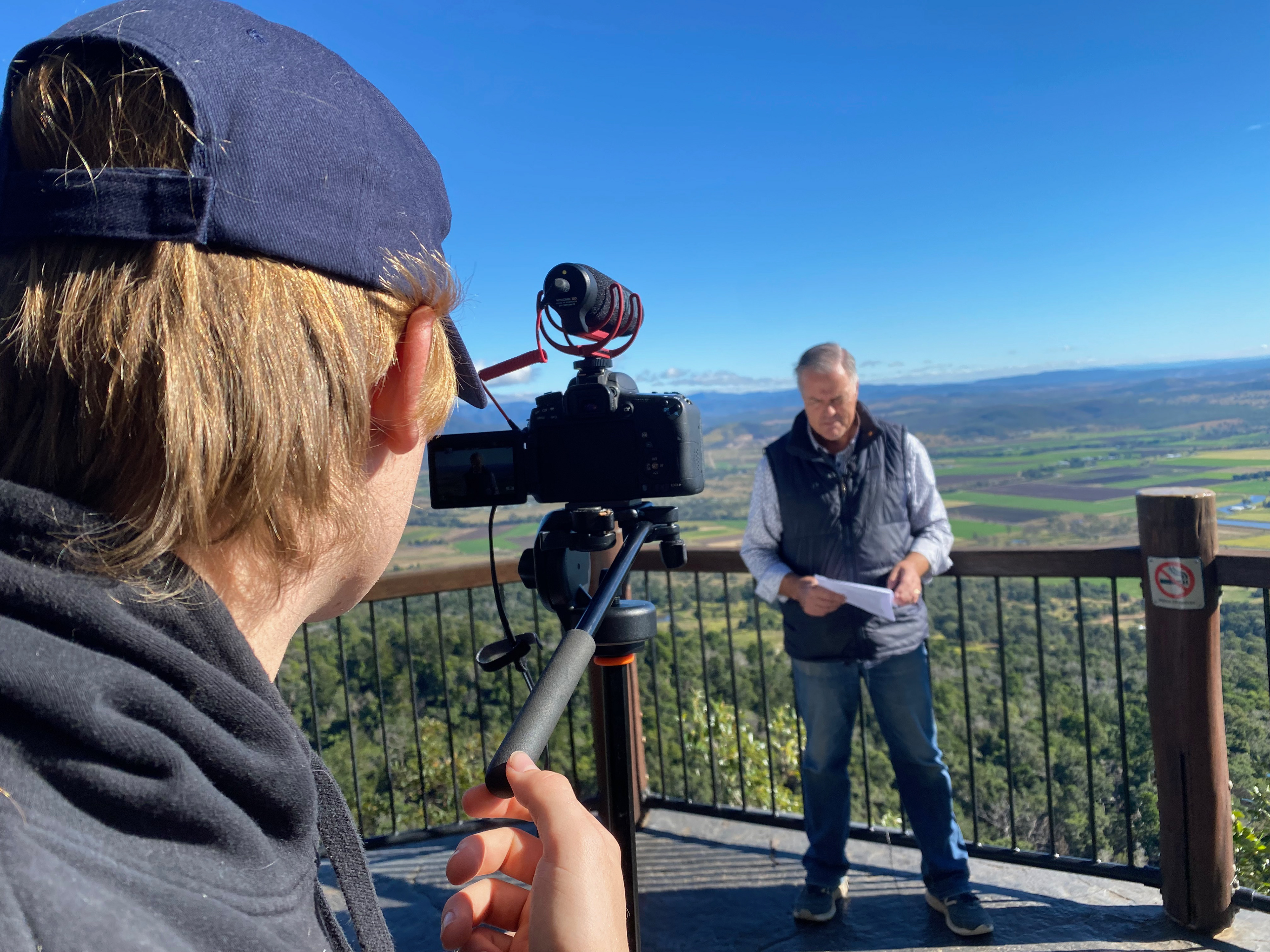 Using the latest 4K video technology and cinema-standard quality, we produce videos for all online platforms. Whether it's for social media or television, our crew takes pride in producing high-quality videos for schools, businesses, and individuals. We are highly experienced with promotional videos, corporate videos, and event videos.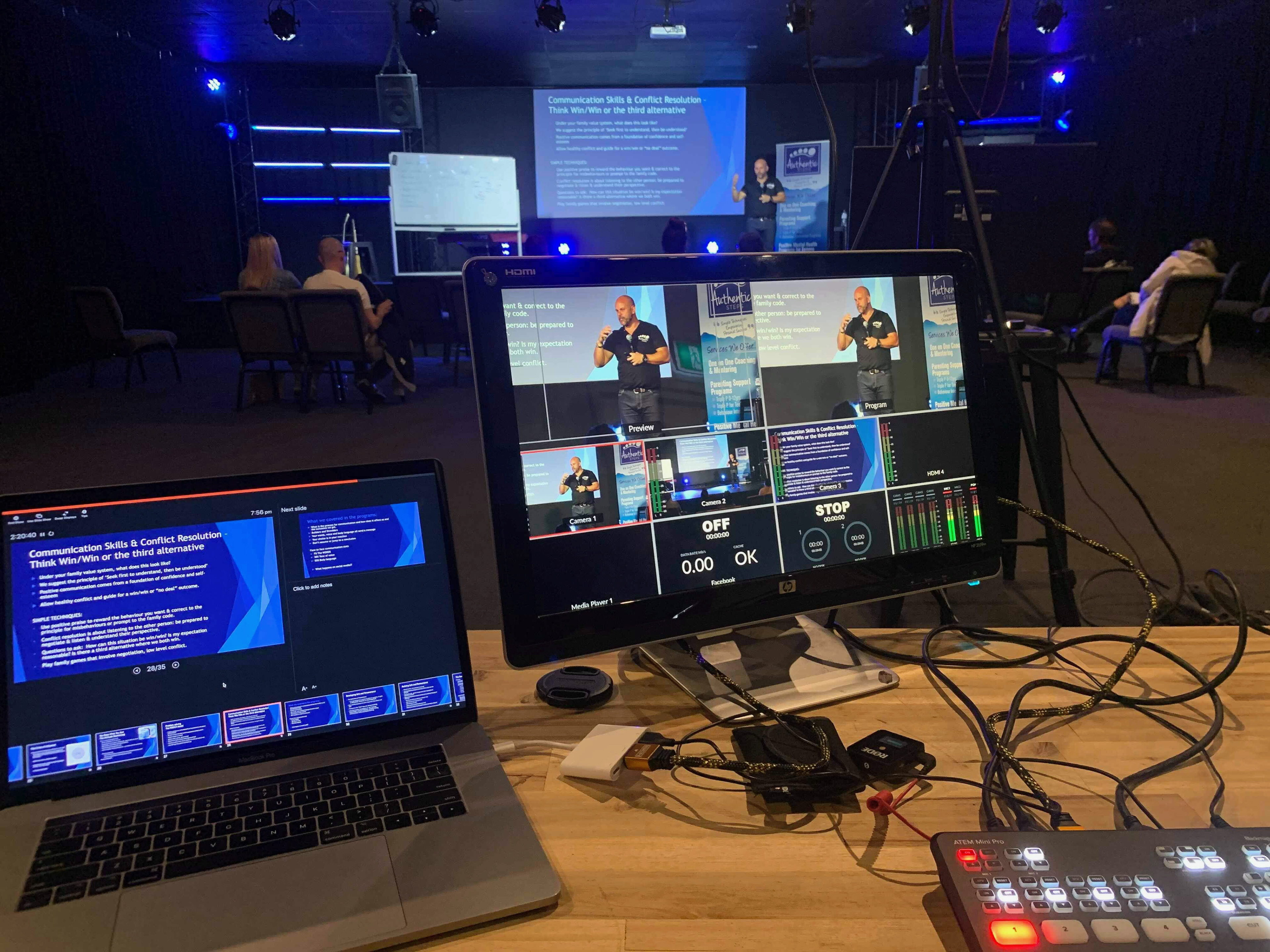 With television broadcast-standard equipment, live streaming events is the way of the future. Our team works tirelessly to produce high-standard live streams for clients wanting to grow their audience and allow people to be involved in events from the comfort of their homes. In the current climate, this also allows people to be involved in every event despite COVID-19 restrictions.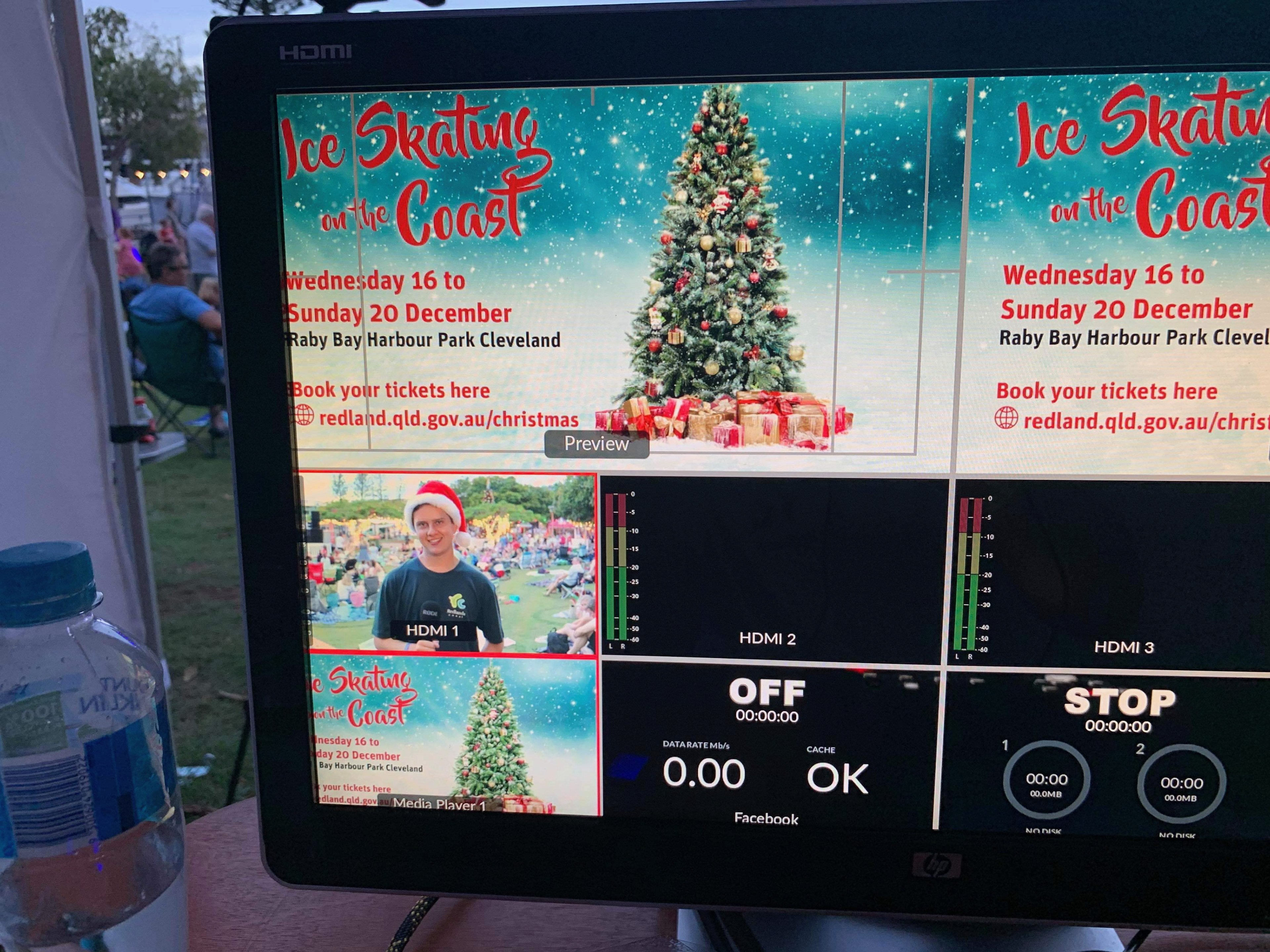 Some clients prefer to use footage they already have! However, editing a professional video requires someone with experience, the right software, and a creative eye! At SplashZone Media, our team of content creators is highly experienced and uses software that Hollywood movies are made on. Whether it's a birthday party video or old business video needing adjustments, our team can assist!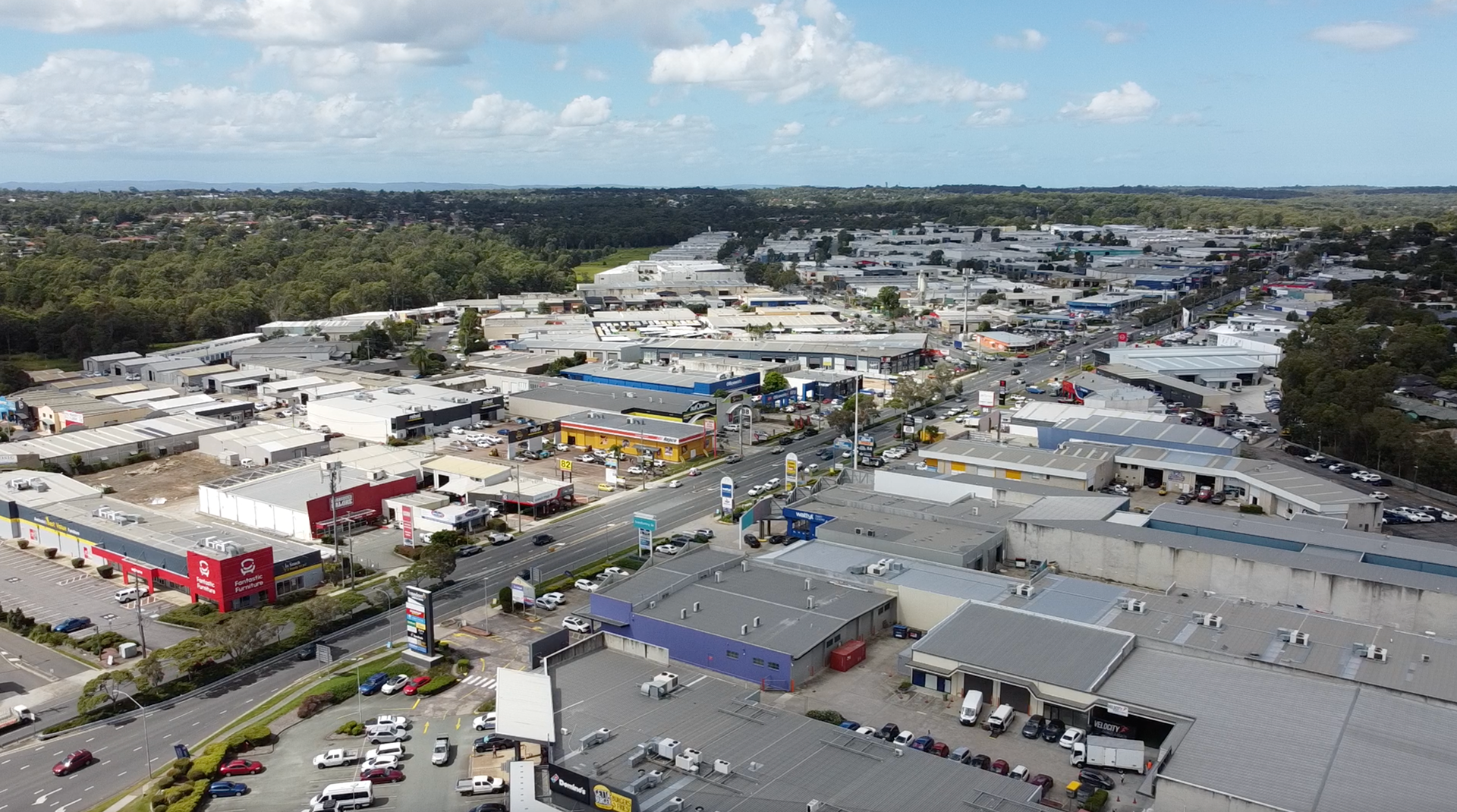 DRONE VIDEOGRAPHY & PHOTOGRAPHY
Everyone loves a birds-eye view! if you want to engage your audience in a new way, why not add some drone vision to your videos? Whether you're selling a house or running an event - drones can provide a new and engaging angle! SplashZone Media is a CASA licensed drone operator.